Friday, April 28th, 2023
AskingBristol's social impact has recently been credited with formal academic recognition; Professor Martin Parker published his paper 'Social Infrastructure Platforms: the Case of AskingBristol' with Emerald Publishing earlier this year (2023) which evaluated the nature of the AskingBristol project and the scope for building a scalable initiative capable of re-imagining the Third Sector to the benefit of its charities and voluntary groups.
Martin discusses the key roles of both Bristol-based universities, and how the project seeks to extrapolate the positive aspects of two different types of social systems in creating a more cohesive network, as well as limitations and considerations.
The publication features contributions from long-time collaborators Hannah Jusu-Sherrif and James Brown, as well as AskingBristol's CCO, John Manley.
We take this opportunity to congratulate Martin on this excellent piece of work – hopefully with more to come in the future.
International Journal of Sociology and Social Policy, 2023.
---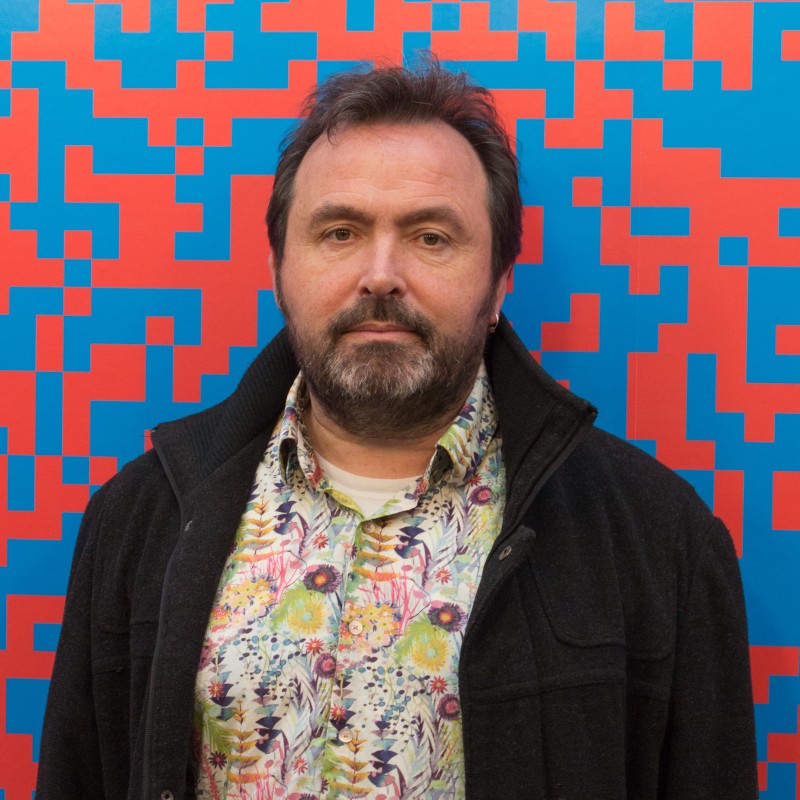 ---