Staying warm in the winter months –
Even as we emerge out from under the strain of January and February, British weather hangs very much [unpredictably] in the balance – as we all know too well at this point. A recent observation by BBC News Bristol observed the decline in hot school meals provided to primary school children due to staffing shortages – these shortages being attributed to a recruitment struggle within the council's catering organisation, Integra.
What do you think a proper, substantial school meal should look like? And how do we go about ensuring no children go without good, hot meals?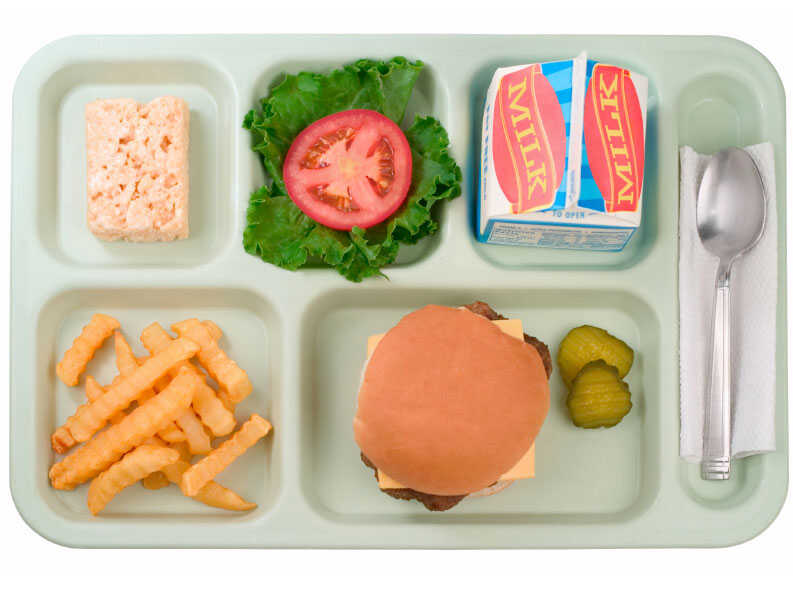 Parents at Gillingstool Primary, near Thornbury, South Gloucestershire, have expressed their concerns at the 'insubstantial' meals children are receiving for lunches – and these sentiments have been echoed by senior staff at the school.
It is a stark reminder of the vast ramifications the cost-of-living crisis is having throughout communities around the country, with South Gloucestershire councillor Ben Burton voicing his frustrations at the situation; Integra is regarded as facing similar issues as many other companies in the leisure and hospitality industries when it comes to staff recruitment.
Read the full article on the BBC News platform here.